Let's watch a Microsoft Ignite 2021 session all toghether, and let's comment it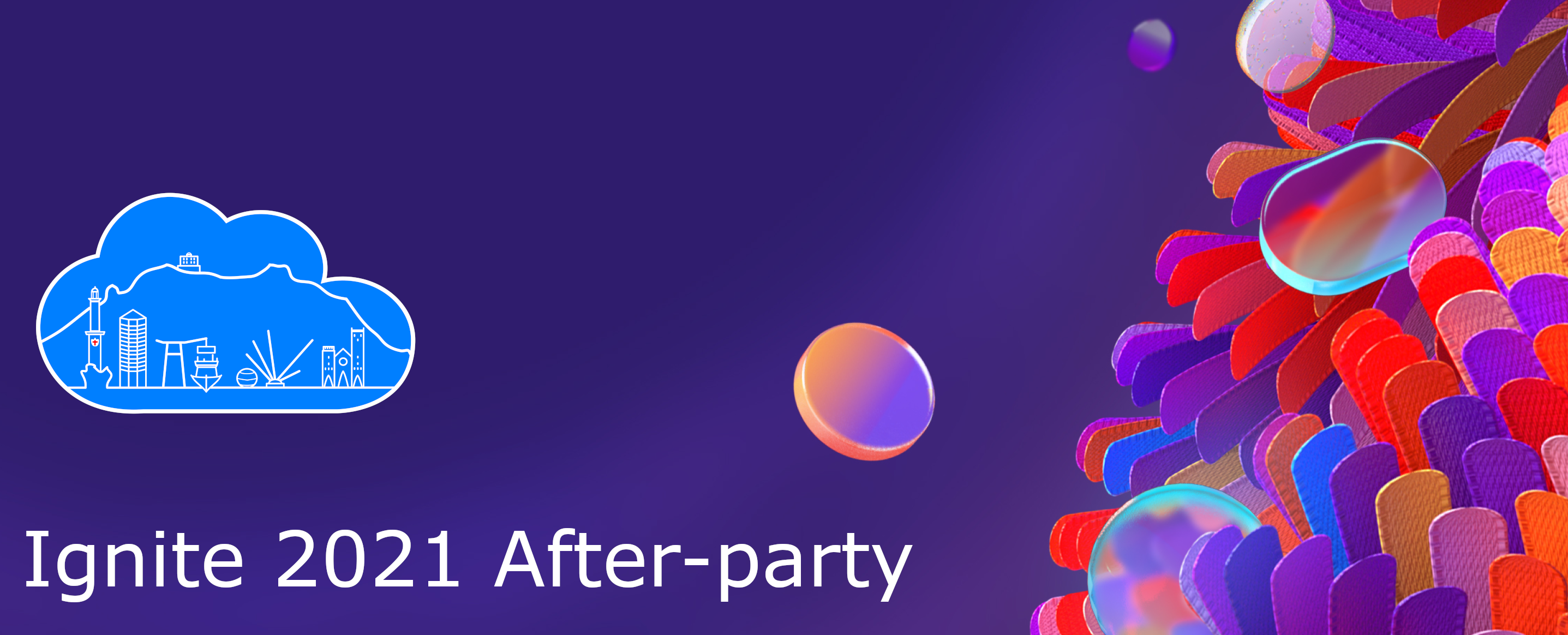 This year Microsoft allowed us to organize an Ignite 2021 post-conference viewing party. In this event, we will review a technical session, and we'll have a conversation about its topic.
What an opportunity to ignite our community!!! 😍
The event will start on November 30th at 18.30 CET, with this schedule:
18.30: Greetings and introduction to the Turchin community and the technical session
18.45: Replay of the session Accelerate your cloud migration and modernization journey with Azure
19.15: Round table
We'll have Marco Dal Pino, cloud solution architect di Microsoft, as the guest star for this event.
If you're thinking about migrating your workload to Azure, if you want to understand how to optimize something already migrated, or even if you're just curious, come in and say "Hi!".
This viewing party will be hosted as an online event. Follow the link below to get your ticket from Eventbrite.