Benvenuti in Turchin!
The genoese community where talk about Azure.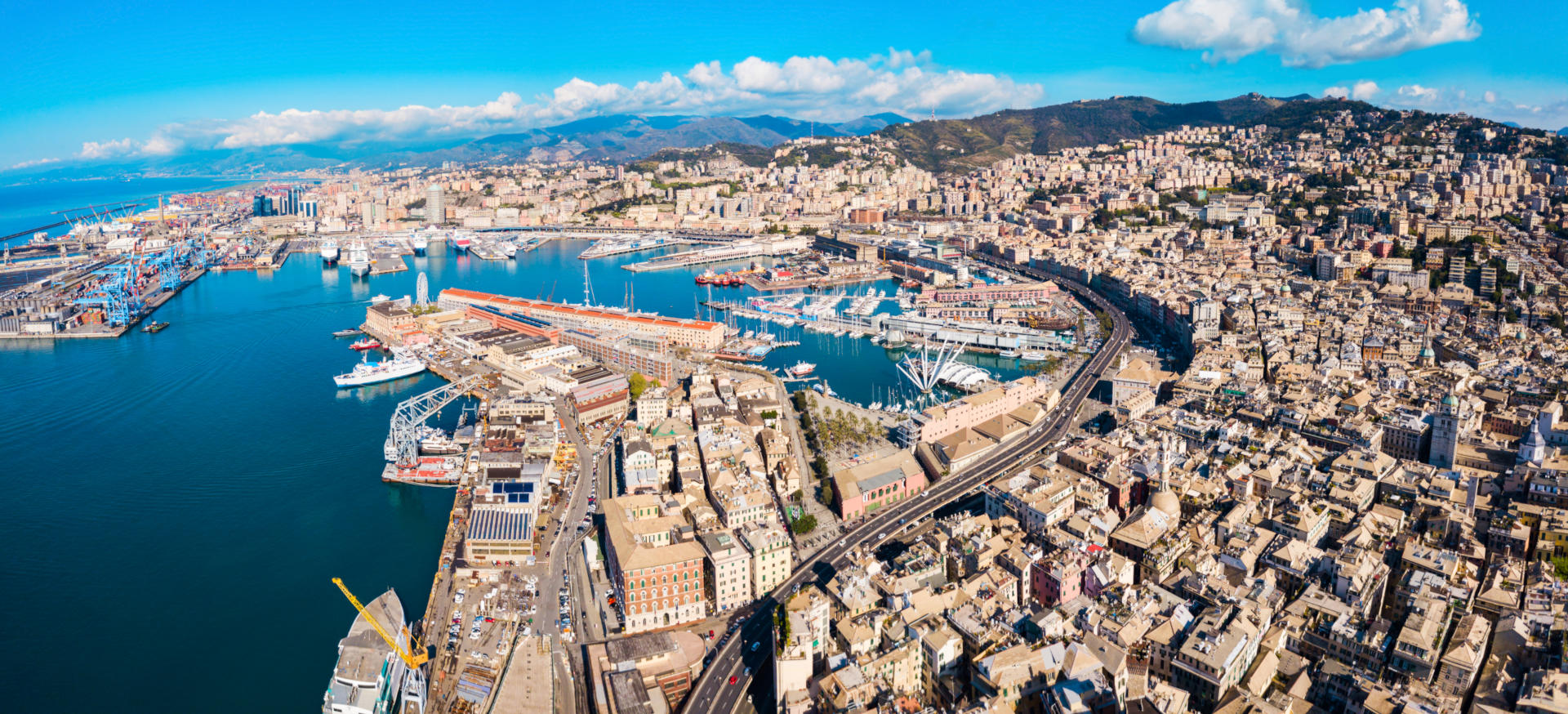 Are you a fan of Azure, Microsoft's public cloud? Are you always looking for something new to learn, or do you want to discuss with others on the topics you are passionate about? Would you like to share your experience but don't know where to start?
Turchin was created to meet these needs in the Genoese context. This community wants to create an inclusive environment, where everyone has the opportunity to express themselves, to learn something new, and, why not, to understand how to present it in public.
Thanks to periodic, online and in-person events, new arguments will be presented from time to time which will lead to an open discussion between those who have the pleasure of joining the group.
Are you curious? Don't be shy: check out the list of upcoming events and join us!