Do you want to talk about an Azure-related topic? Just do it!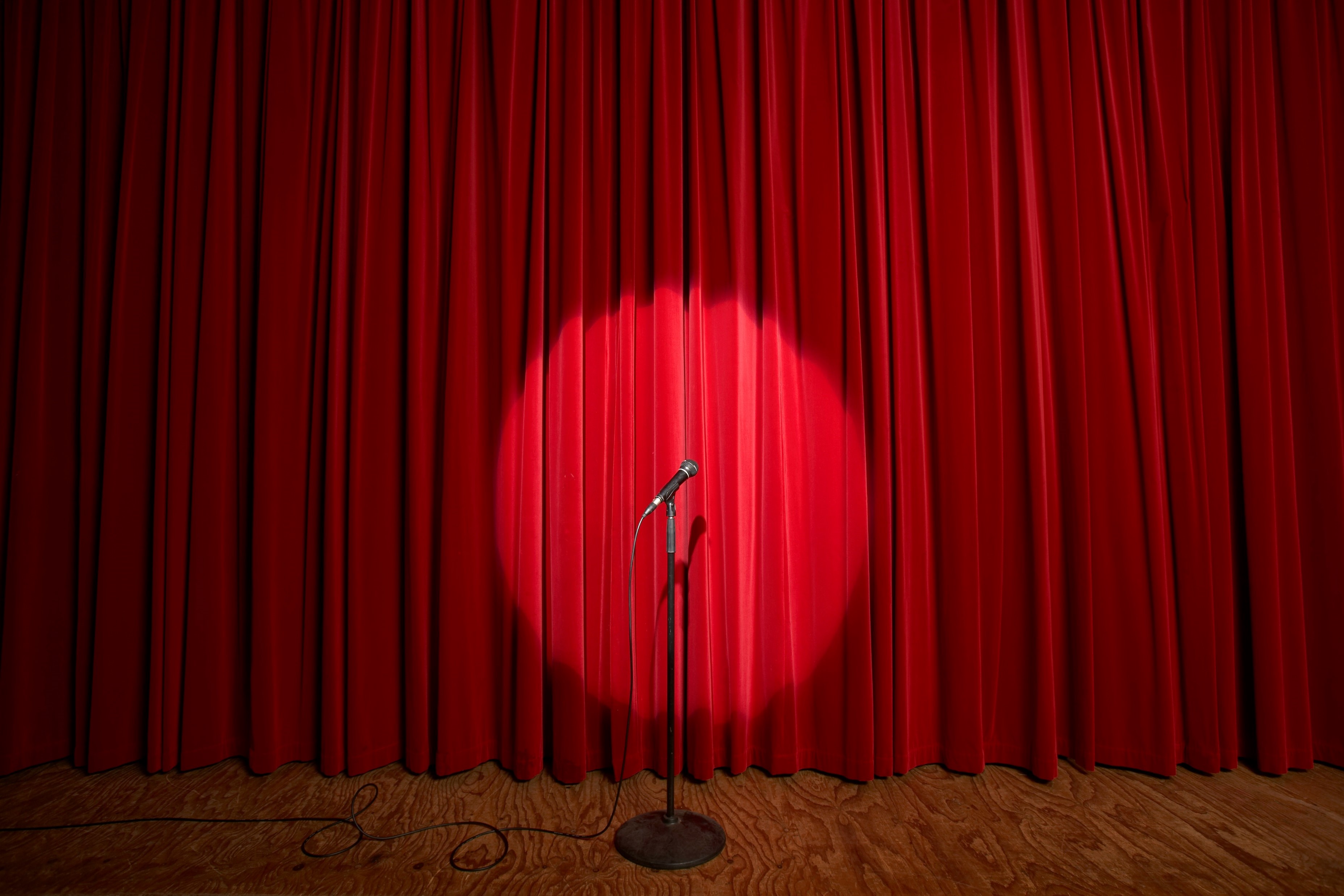 Are you experienced in an Azure-related topic and want to share your knowledge? Come and talk about that to us!
Whether you're an expert speaker or a newbie, Turchin is the right stage for you! You'll find a pleasant audience that will make you comfortable during the talk. And if you don't know how to prepare a good presentation, don't worry: you can ask for our mentoring service in the submission form. Our expert volunteers will give you the right advice and help you become confident in your public speaking experience.
If you can't join us at our venue, we can arrange for an online presentation. But be aware: you'll lose the after-event focaccia!!!
What are you waiting for?? Submit your proposal today!