Let's watch a Microsoft Build 2022 session all toghether, and let's comment it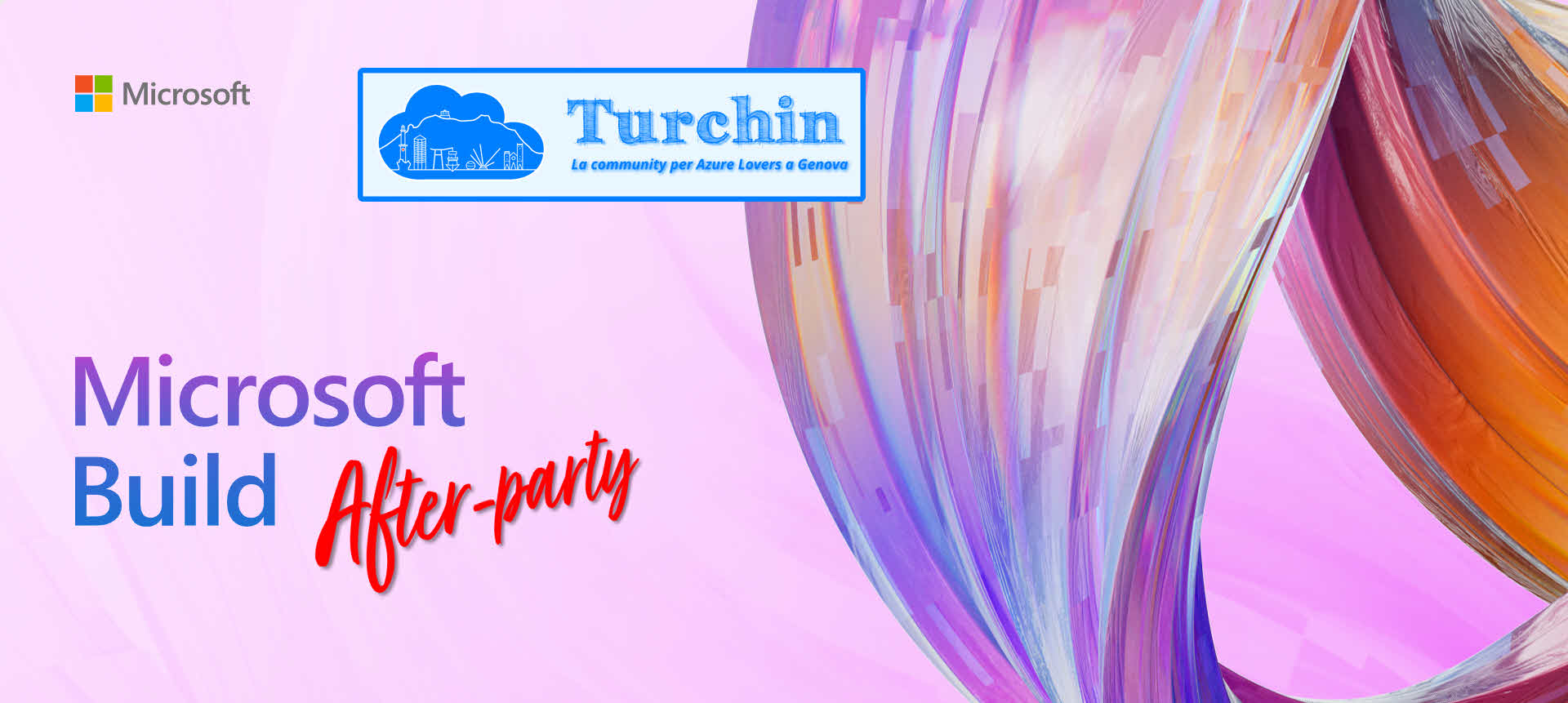 This year Microsoft allowed us to organize a Build 2022 post-conference viewing party. In this event, we will review a technical session, and we'll have a conversation about its topic.
What an opportunity to join our community!!! 😍
The event will start on June 21st at 18.30 CET, with this schedule:
18.30: Greetings and introduction to the Turchin community and the technical session
18.45: Replay of the session Build and deploy containerized applications and databases for hybrid and multicloud with Azure Arc
19.15: Round table
We'll have Marco Dal Pino, cloud solution architect di Microsoft, as the guest star for this event.
If you're thinking about modernizing your applications with Azure services, if you're planning a hybrid or multi-cloud strategy, or even if you're just curious, come in and say "Hi!".