Why you should adopt Bicep instead of Terraform or other 3rd-party tools for doing IaC on Azure?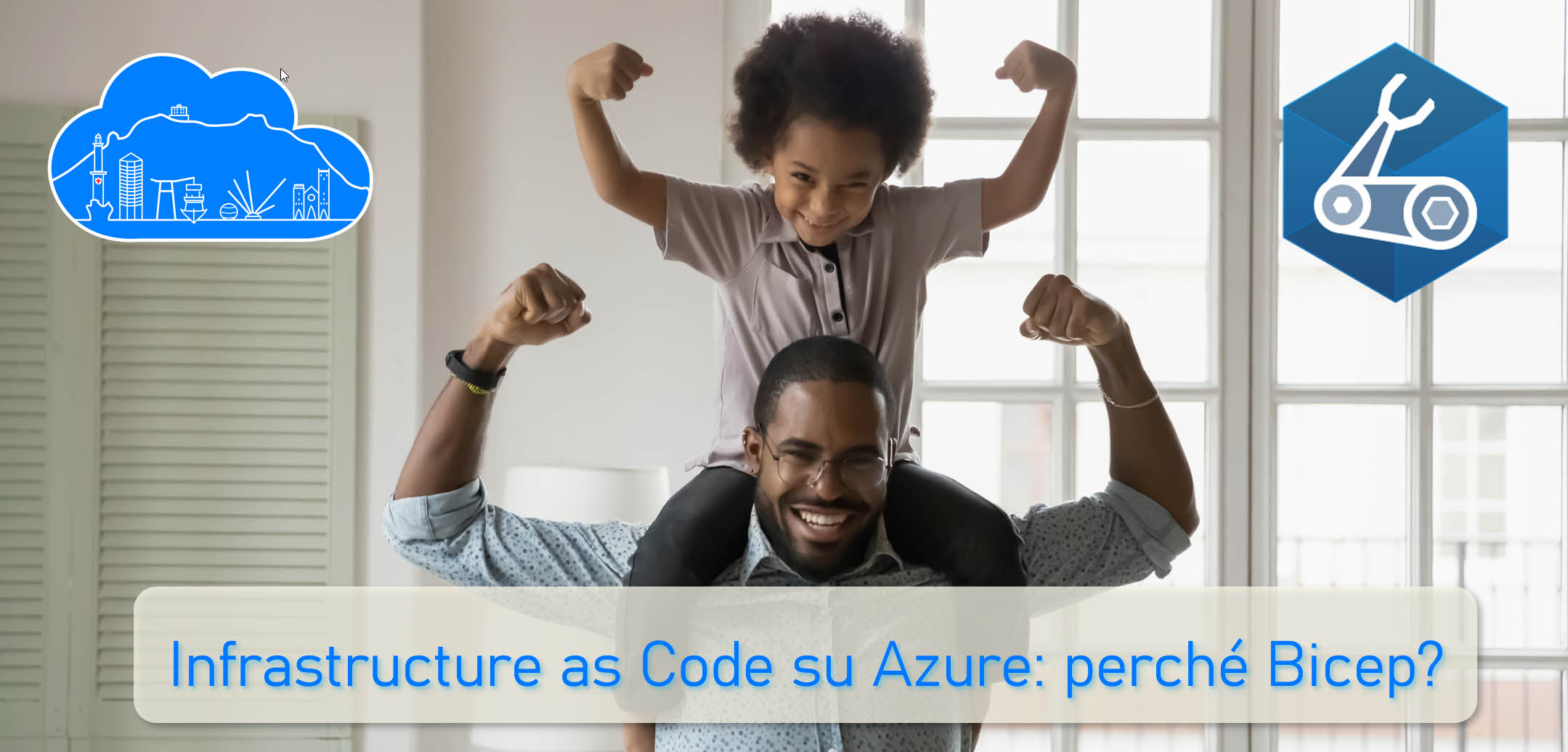 New in-person event from the Turchin community!
Thanks to SoftJam S.p.A., we will meet in their headquarter (Viale Cembrano 2, in Sturla) for a technical session and networking opportunity.
The appointment is on Thursday, 19 May at 18.30, with the following agenda:
18.30: Wellcome & community news
18.35: Technical session Infrastructure as Code su Azure: perché Bicep?
19.30: Round table, networking and appetizer
Infrastructure as Code is a must-have nowadays: being able to describe, implement and maintain your infrastructure in the same way you manage your code is awesome. During this talk, we'll go throught all the benefits of Bicep, a native IaC language for Azure, while compared with its main competitors. We'll have a look to what tools we should use, and to some code samples. Then, we'll introduce some CI/CD thoughts, to implement a pipeline to manage our infrastructure in a consistent way.
Marco Obinu, Advisory Engineer at SoftJam and Turchin community leader, will introduce us to this language.
Please register via the following link for allowing us to handle the logistic aspects of the event.