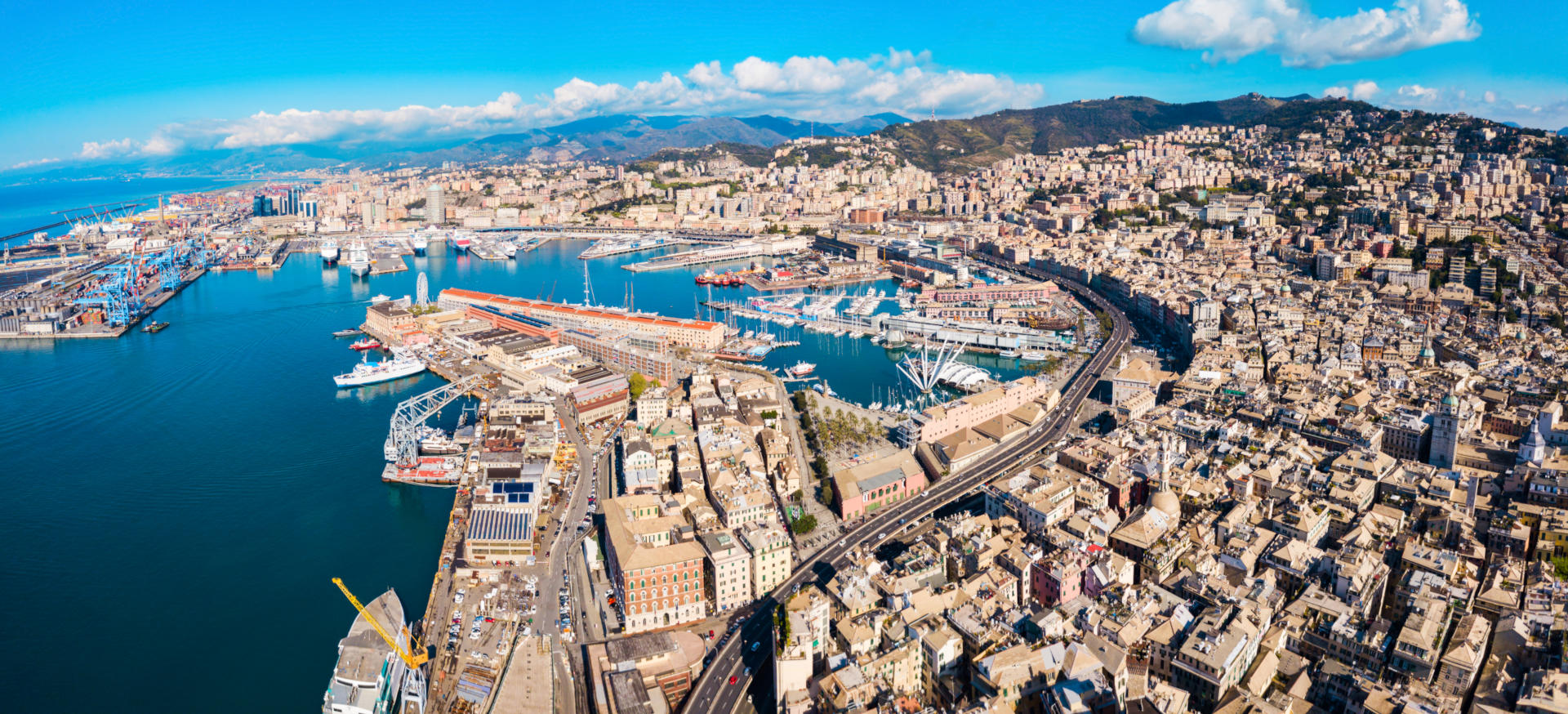 Even if technology is incredible nowadays and online meetings are the new normal, we strongly think that having the opportunity to interact with others directly is the best way to create a community relationship between people.
Thanks to the partnership with SoftJam S.p.A., we're able to host our events in their headquarter in Genova, Viale Cembrano 2.
Of course, we may decide to host some of them online for various reasons, including sanitary or event-related ones.